How to use ?
Register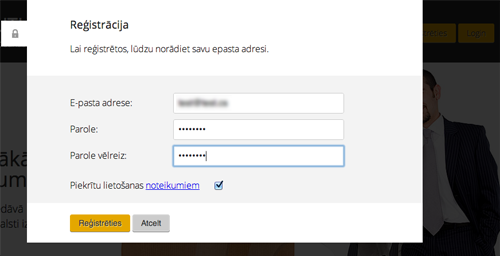 Registration will only take few minutes, to complete registration you will need an email address.
Please indicate shipment characteristics and destination country
Please indicate destination country, dimensions etc and select one of available services/prices, after please fill in receivers address.
Done!

Suti.lv administration will contact you to confirm the pickup. You can follow progress of you shipment in *My Shipments* section.
Available payment methods
Payments by cash upon delivery of goods to suti.lv office or via bank transfers are accepted.