How to use ?
Register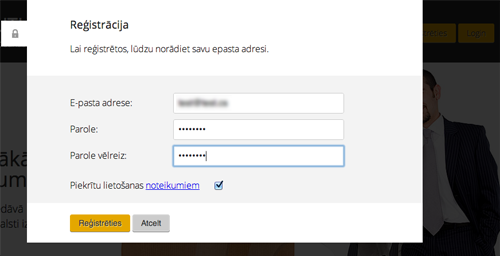 Registration will only take few minutes, to complete registration you will need an email address.
Please indicate shipment characteristics and destination country
Please indicate destination country, dimensions etc and select one of available services/prices, after please fill in receivers address.
Shipment documentation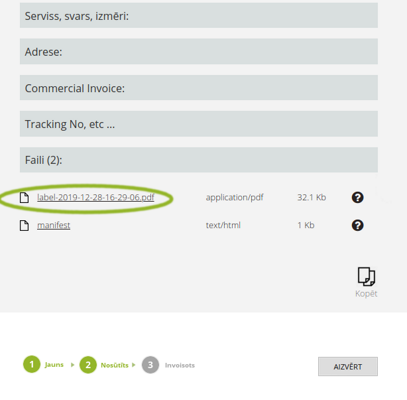 Please print the shipping labels (3 copies) by opening your order from "My shipments" page, "Files" section and attach one to your shipment, please hand over the remaining two copies to the courier.
Payment
If you havent added already please fill in your company details for invoicing purposes in "My Profile" page. Please also indicate your actual address if it differs from your legal address so courier can pick up your shipment.
Done!

Suti.lv administration will contact you to confirm the pickup. You can follow progress of you shipment in *My Shipments* section.
Available payment methods
Payments by cash upon delivery of goods to suti.lv office or via bank transfers are accepted.